here.
Weeee-heeee-heeew!!
You can watch Invader Zim videos
For more info on the Tiki Cat and Tiki Dog brand petfood clicke
here.
Tiki Cat Brand Cat Food is the only canned cat food I can get my cat to eat. It is natural and good for my kitty. Her favorites are the Ahi Tuna and the Salmon. I usually buy it at Pet Food Express where it costs $1.89 per can. I went to a privately owned pet & feed supply place in Redwood City today and they have it for $0.81 per can!!! I am going there for my petfood from now on! They also carry Avoderm dry catfood too.
I couldn't help it. I had to buy them. They are so good. Waffelmischung!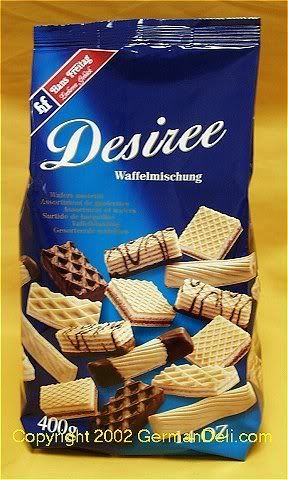 Current Location:

My Apartment

Current Mood:

hungry

Current Music:

"Everyday Is Like Sunday" By Morrissey
Current Location:

Mountain Getaway

Current Mood:

ecstatic

Current Music:

"Wonderful World" by Louis Armstrong
I love
these
shoes. These are hot!
Anyone else going to Death Guild?
As the holiday season draws to a close, you might be feeling a little strapped for cash. Would you ever consider selling one of your organs (bodily organs, that is) if you really needed the money?
Hell No! No! No! No! Call me selfish but I kind of need my internal organs. Kthxbai!